Just chillinnnnnnnnnnnnn'.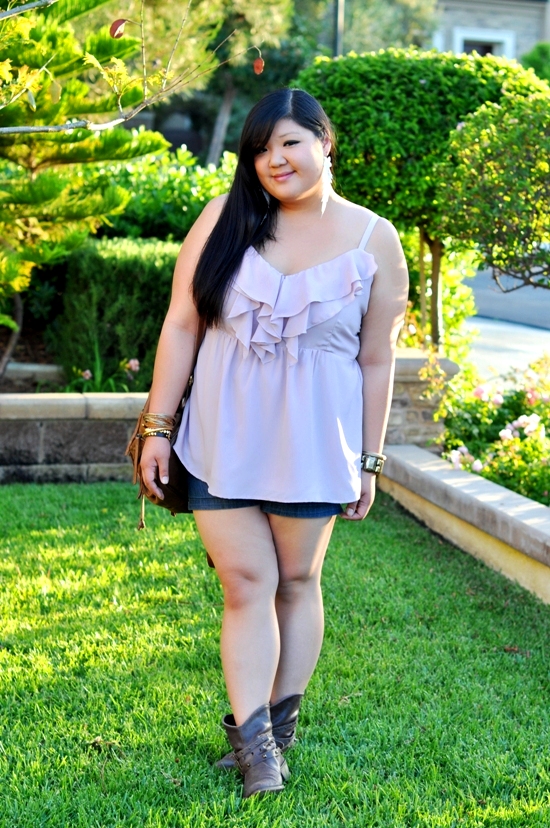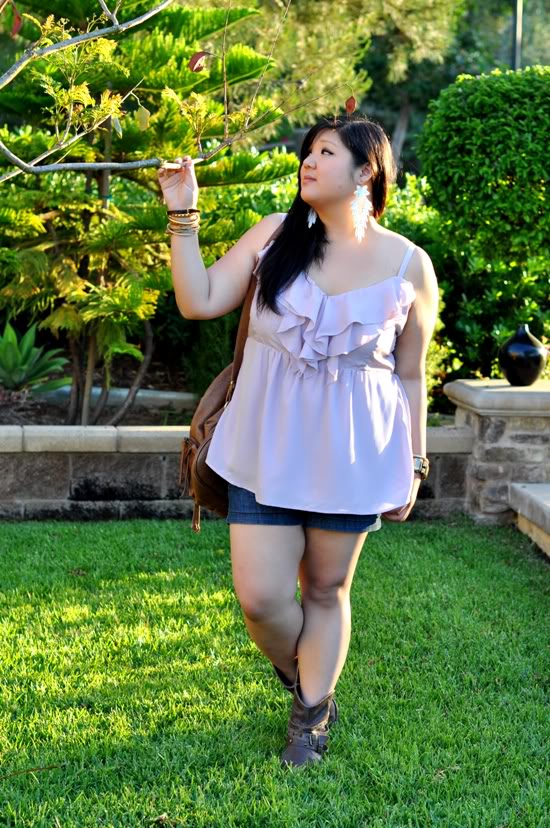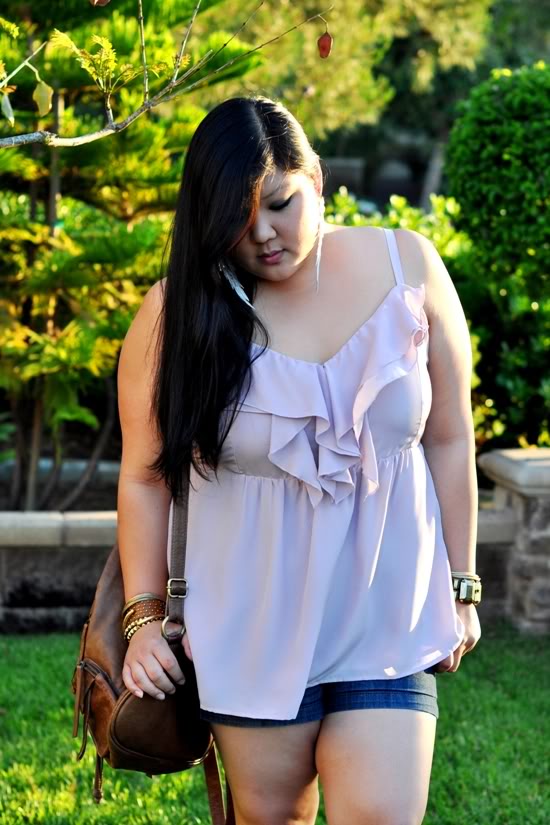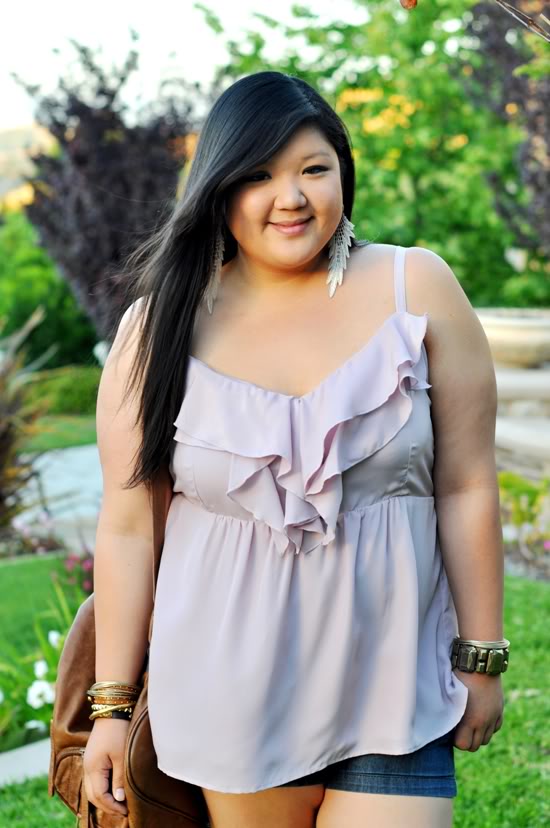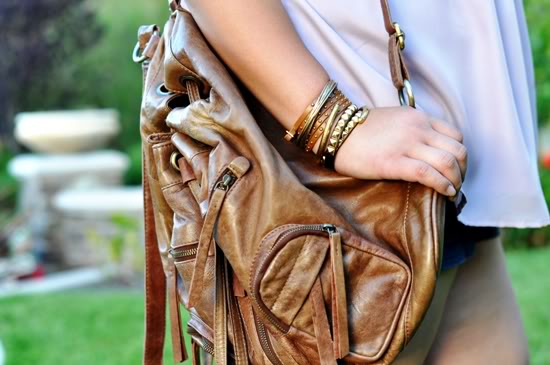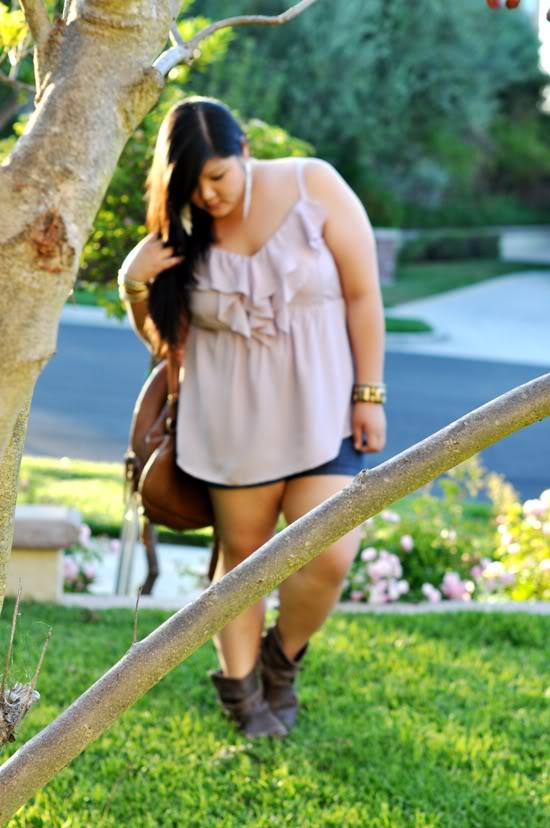 [ :: City Chic top & shorts :: Steve Madden boots :: Asos leather backpack :: ]
[ :: Melody's Addiction lace earrings :: H&M/NY&Co/surevolution/Winter Market bracelets :: ]
Can you guys tell the difference in photos? This outfit and the last one were taken with my new 50mm lens! 😀 Maybe it's just me but I looove it. Helps that the boy is getting more awesome by the day at photography! ♥ 😀
Anyhow, this (or some variation of this) is pretty much all I want to wear for the next 4 months.
Light, floaty, and easy! hehe. Also, these boots are totally starting to fall apart and I can't bear to throw them away! I need to find a replacement STAT as short cowboy boots are pretty much a Summer staple for me!
Any suggestions? 😀
Yours, Etc.
CurvyGirlChic
P.S. A bunch of comments on my
last post
were deleted when blogger went down. Sorry guys! 🙁 It wasn't me, I promise! lol 🙂