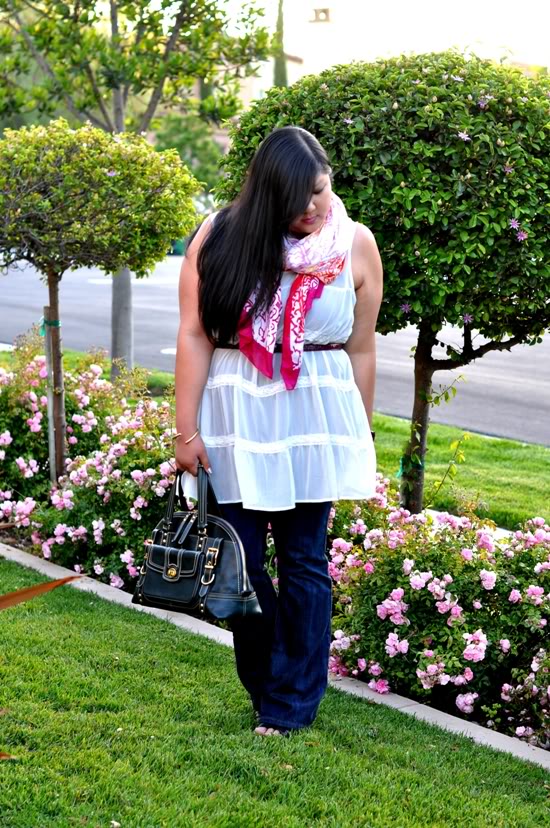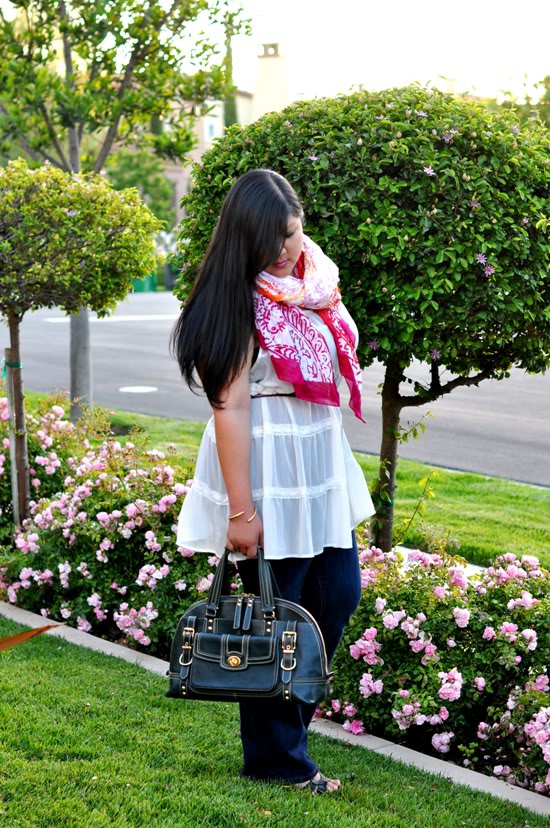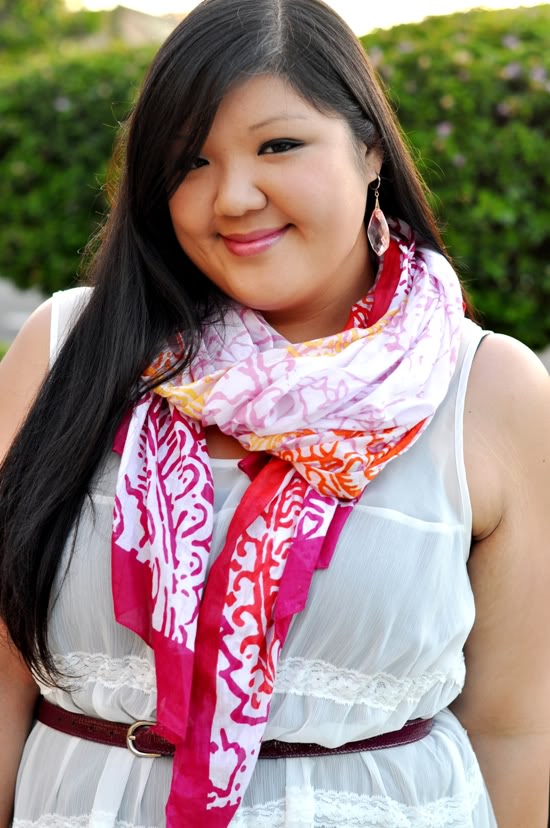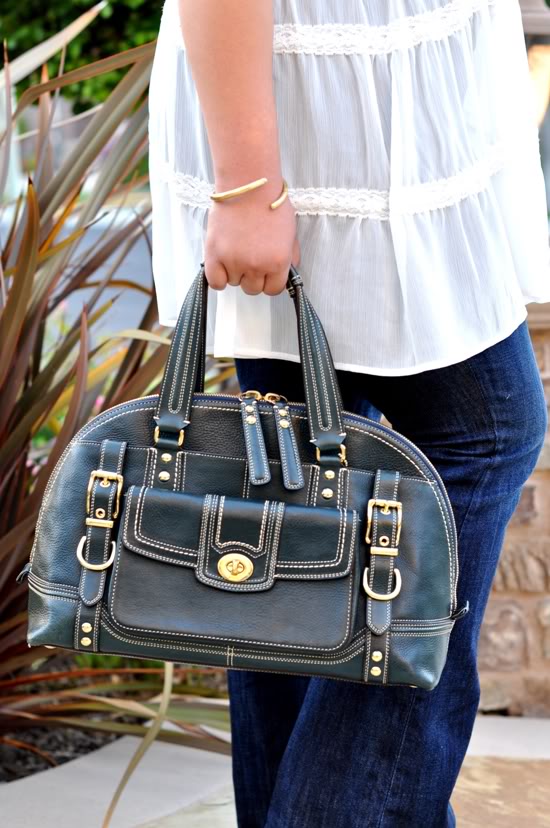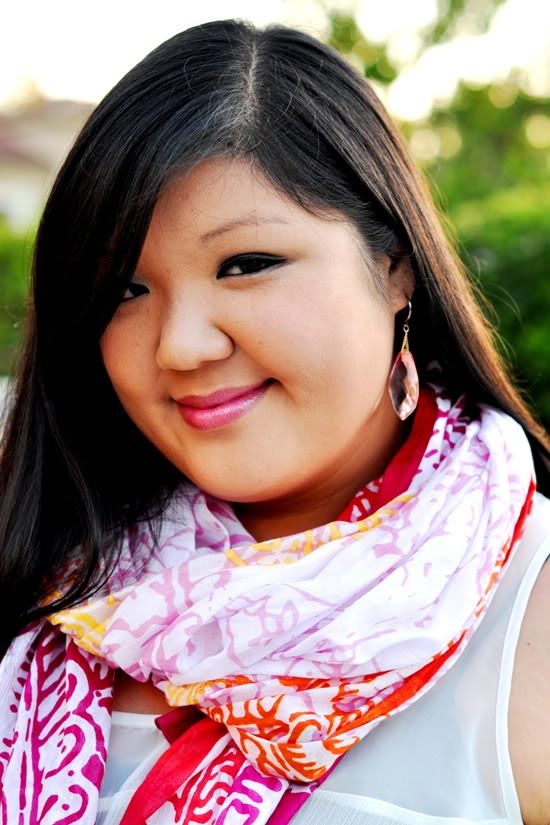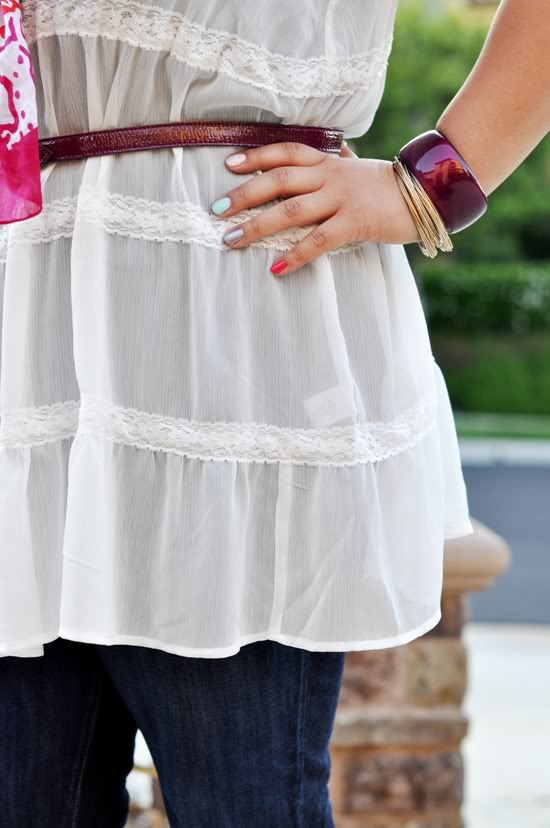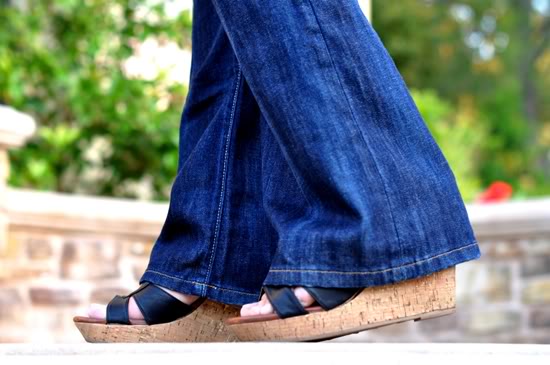 [ :: Pure Energy sheer tunic over Forever21+ cami :: Banana Republic denim :: AE belt :: ]
[ :: Cynthia Rowley scarf via TJMaxx :: Dolce Vita x Target wedges :: Coach bag :: H&M bangle :: ]
[ :: NY&Co stacked bangles :: surevolution gold driftwood bracelet via
ideeli
:: F21 earrings :: ]
I had been searching for AGESSS (okay, maybe just a week or two) for a bright, summery scarf to wear with my whites, when lo and behold, tangled in a mountain of scarves at TJMaxx was this gorgeous and cheery scarf from Cynthia Rowley! Such a score for less than 15 bucks! 😀 I couldn't wait to wear it out so I built this outfit around the scarf. I kept things simple with jeans and a white top, but added lots of colorful accessories to make the look pop a little. 🙂
Also, I totally had a regressive moment and decided it would be fun to paint my nails all different colors. Throwback to middle school? Anyone?? No? Just me? …Oh.
Anyway, I'm currently recovering for having 4 teeth ripped out of my face. Don't ask me why I waited so long to have my wisdom teeth taken out, but finally, at 23, I bit the bullet and did it. Now, I look like a chipmunk. Woohoo!
Okay. I'm going to go take some more pain meds and make my boyfriend baby me. MUAHAHA.
Just kidding. Kind of.
Yours, Etc.
CurvyGirlChic