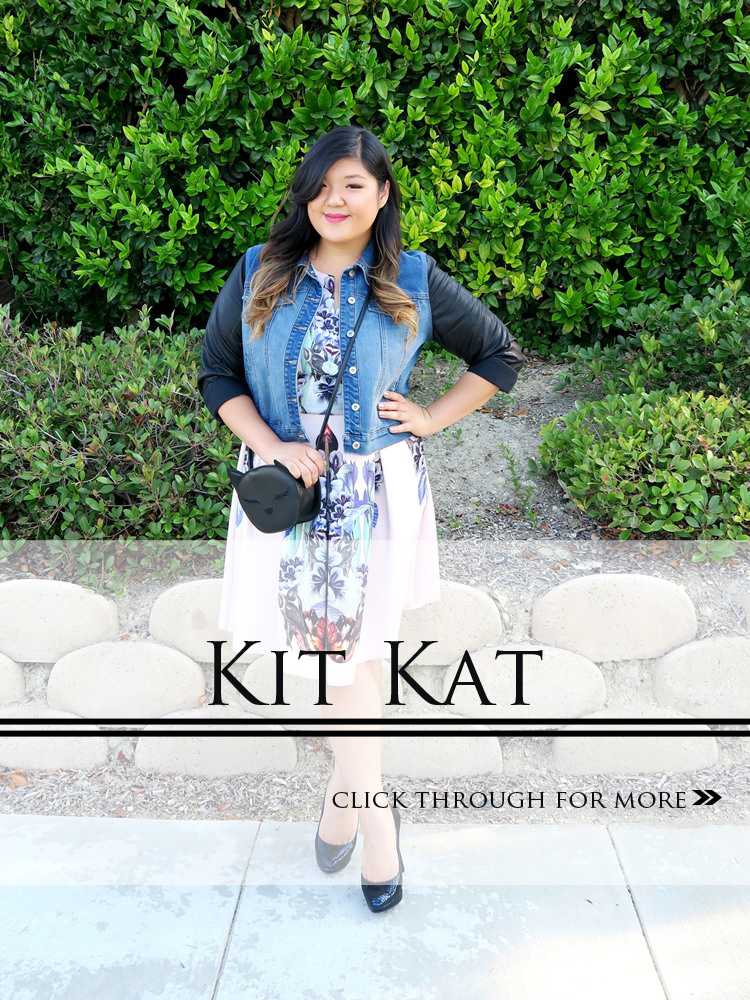 Some pieces are just way too cute to pass up.


I hope you guys all had an amazing long weekend! Mondays after an extra good weekend are always the hardest. What helps make them bearable? Really, really, really cute stuff. Like this dress and bag, for instance!

I mean, this dress has a mirrored floral print, poofy pleats, and pockets! Corey (as in Corey Lynn Calter)'s plus size line is just one of a few plus collections available exclusively from Gwynnie Bee–there are also GB-only pieces from Amanda Uprichard and Leota available!

One great piece is good, but two great pieces is better! Even though I'm a dog person, this kitty crossbody bag is one of my absolute favorite accessories. It holds just the essentials but adds the perfect amount of cute quirkiness to any outfit!

[ :: Corey dress via Gwynnie Bee :: similar jacket :: similar bag :: similar heels :: ]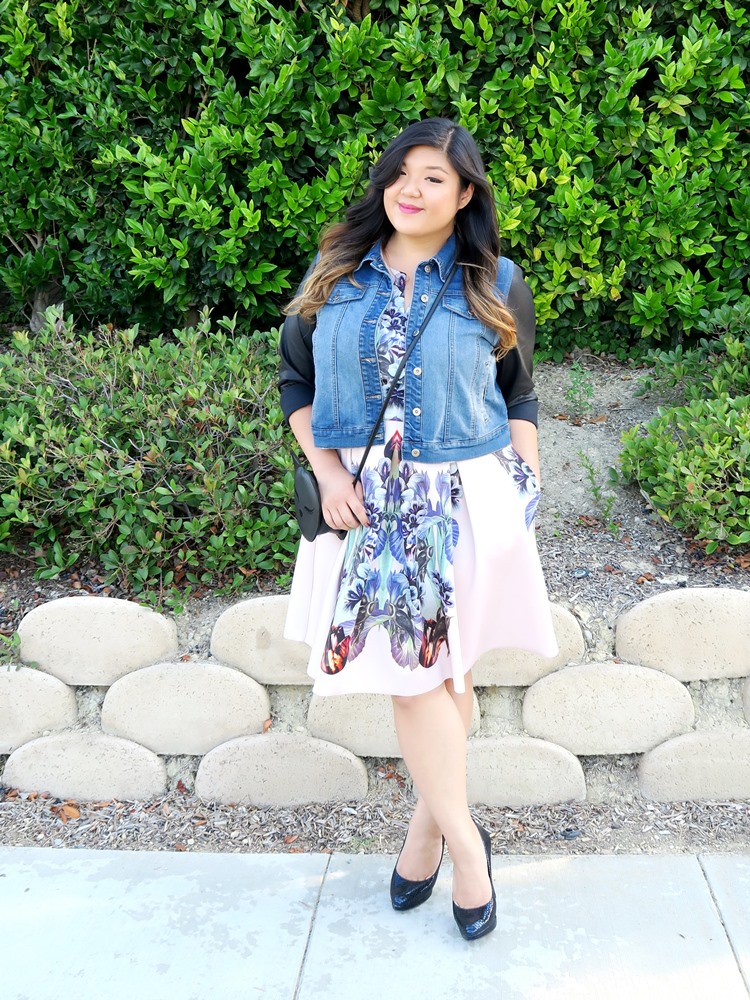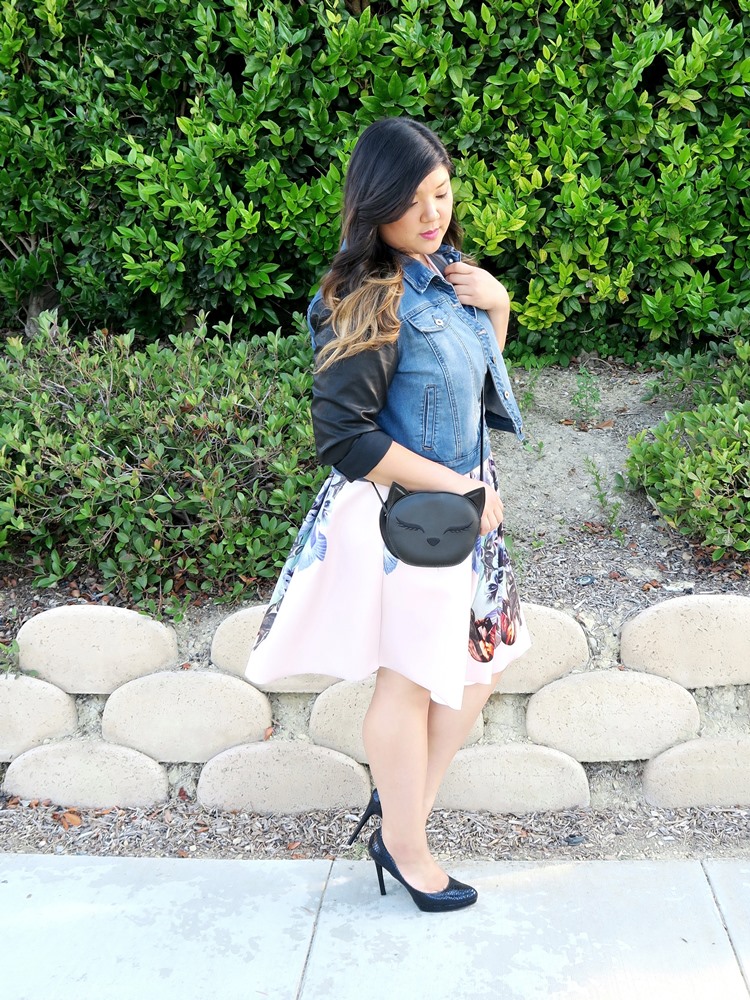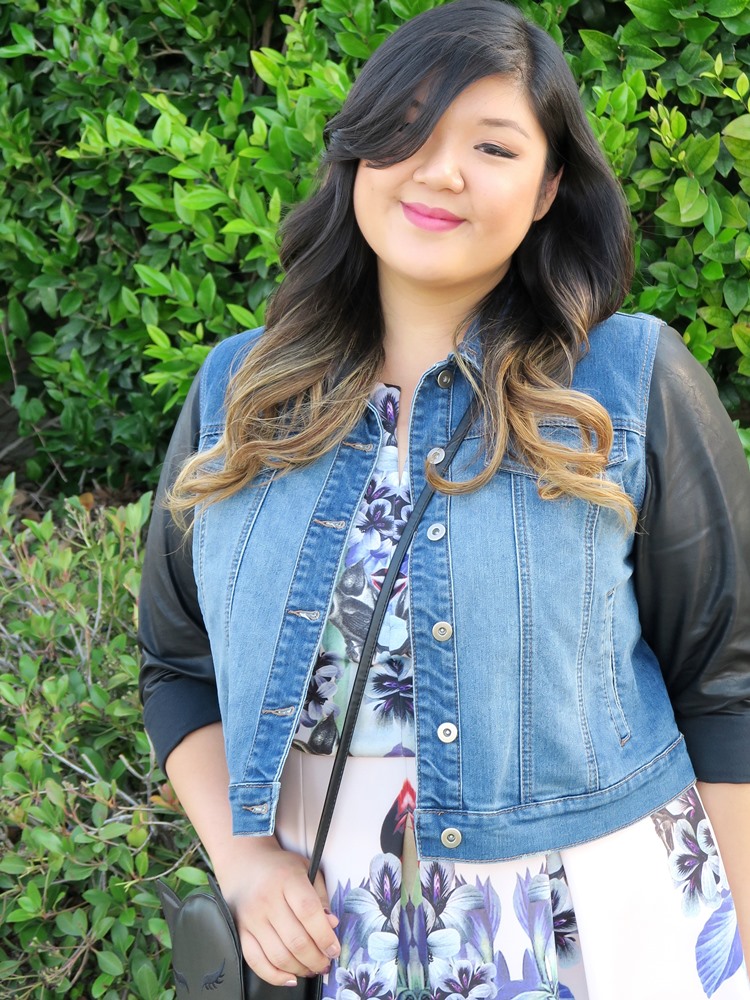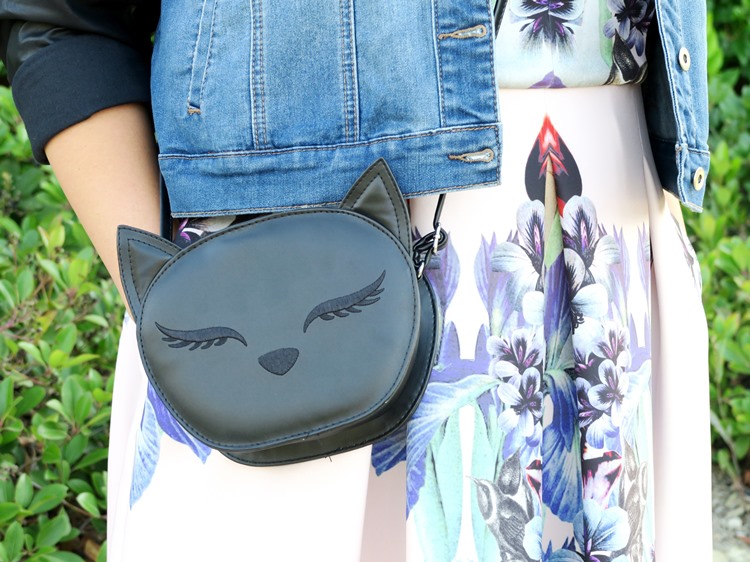 [ :: Corey dress via Gwynnie Bee :: similar jacket :: similar bag :: similar heels :: ]