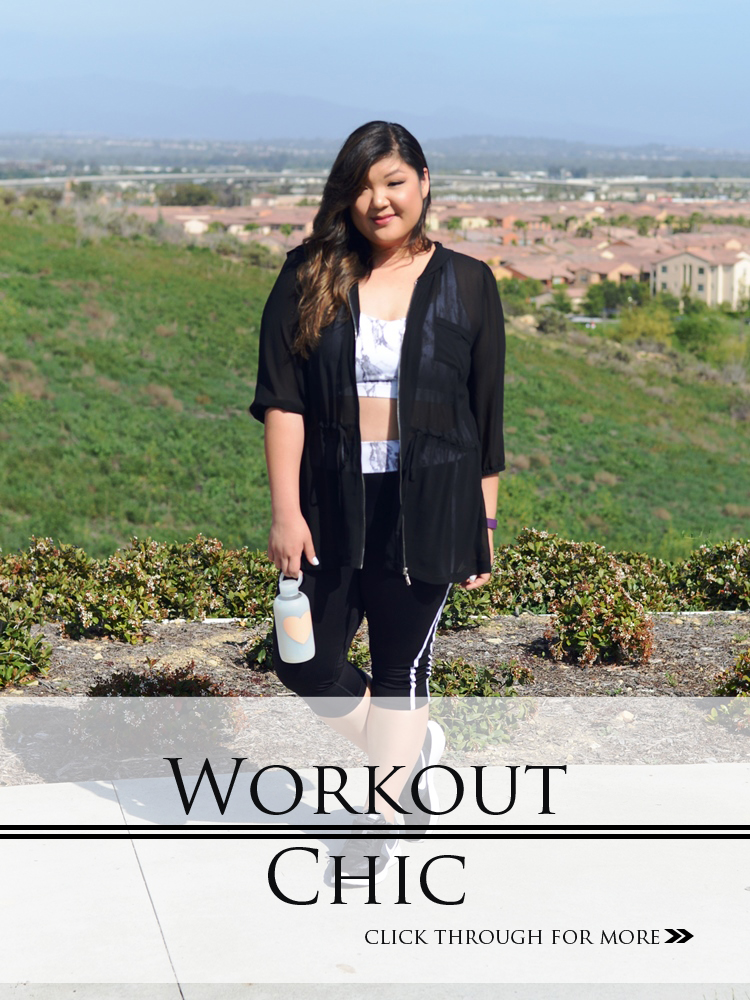 I will NEVER be one of those people who enjoy working out.

Working out is just one of those things you *HAVE* to do, but I don't think I'll ever *want* to do it. I would much rather be at the beach than stuck on a treadmill sweating profusely and running absolutely nowhere. That being said, the best way to dull the pain of hitting the gym has GOT to be cute workout clothes! This set from Forever 21+ is all kinds of chic and sophisticated. I basically want marble-print everything in my life right now, so the matching sports bra and workout pants were a necessity!

I have super wide feet, so when I found these Nike sneakers, I just about cried. They're wide width, go up to a size 12, and are SO ridiculously comfortable! I love the simple black and white, and the knit panels keep your feet from getting hot and sweaty. Love!

Since hydrating is absolutely essential, I've got my super cute BKR bottle, which I absolutely adore for its cute heart sleeve and practicality! It's way chicer than a plastic bottle, and the glass construction keeps it from getting gunky and gross!

[ :: sports bra and workout pants c/o Forever 21+ :: past season Forever 21+ hoodie :: ]

[ :: Nike sneakers :: BKR bottle :: ]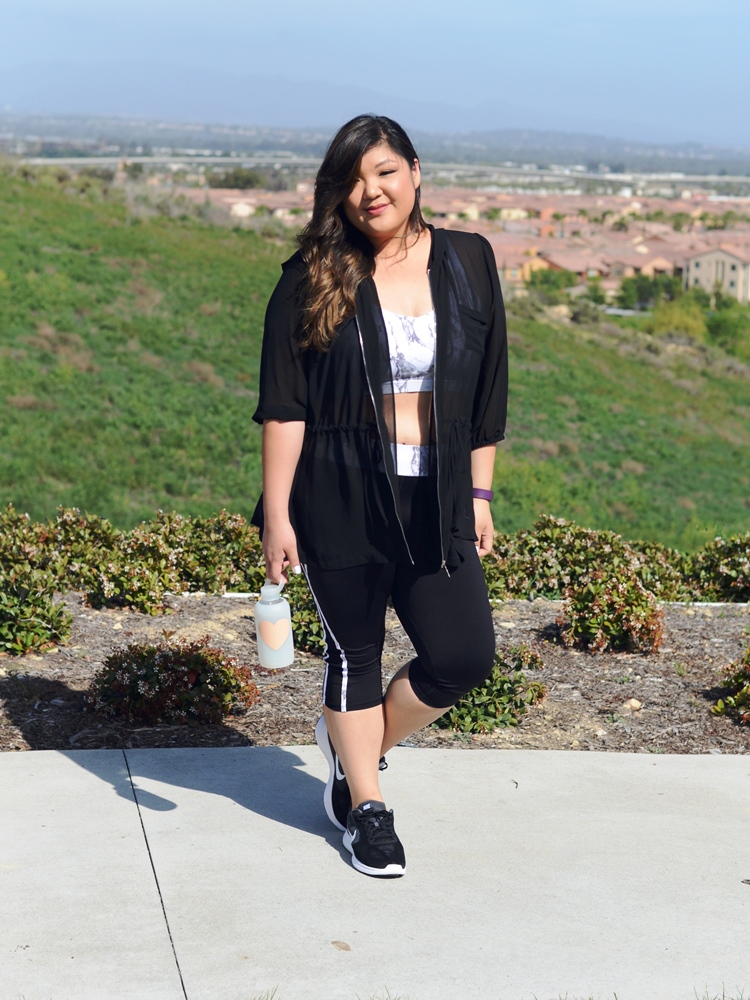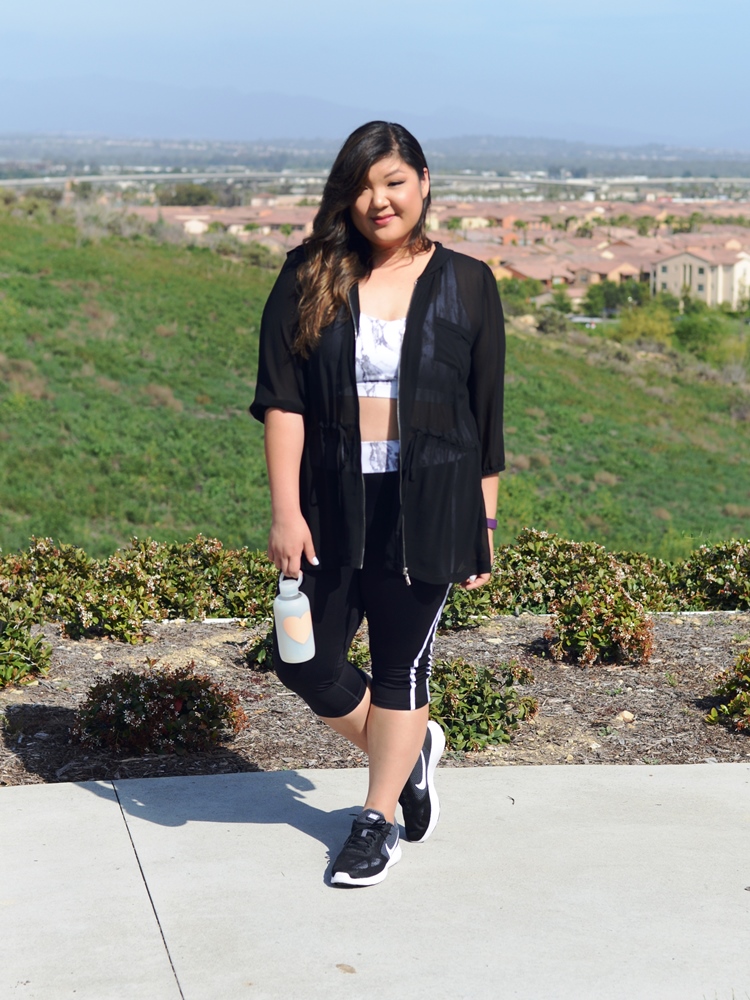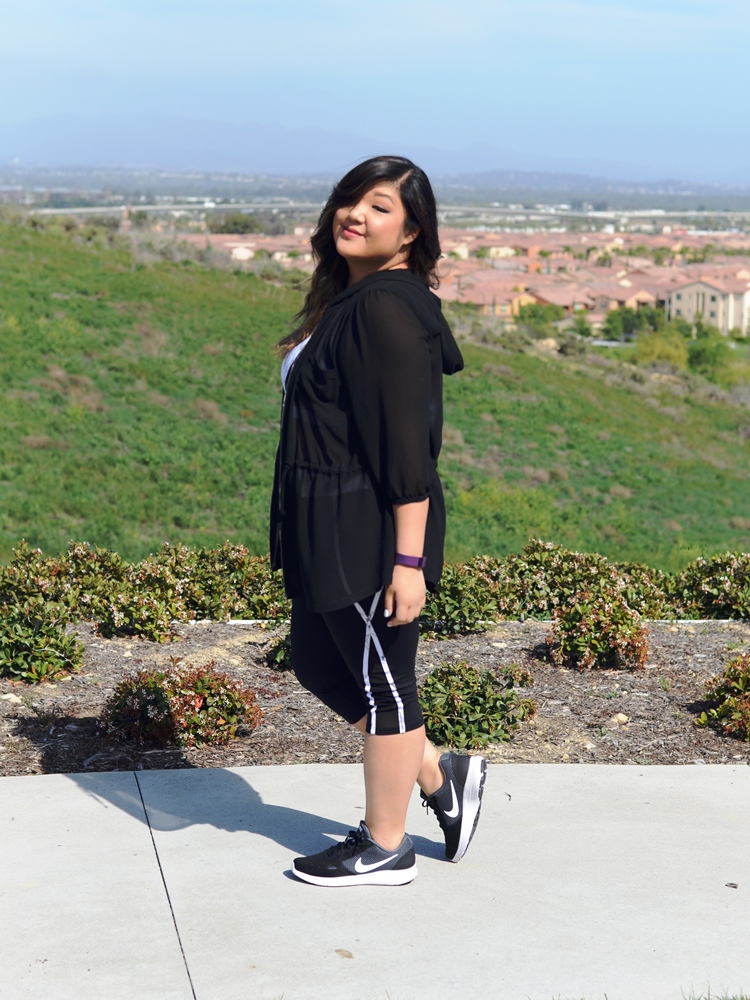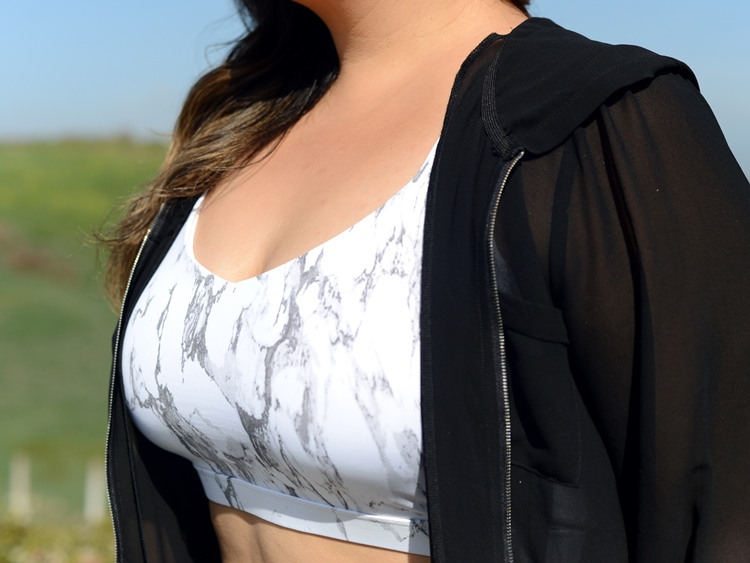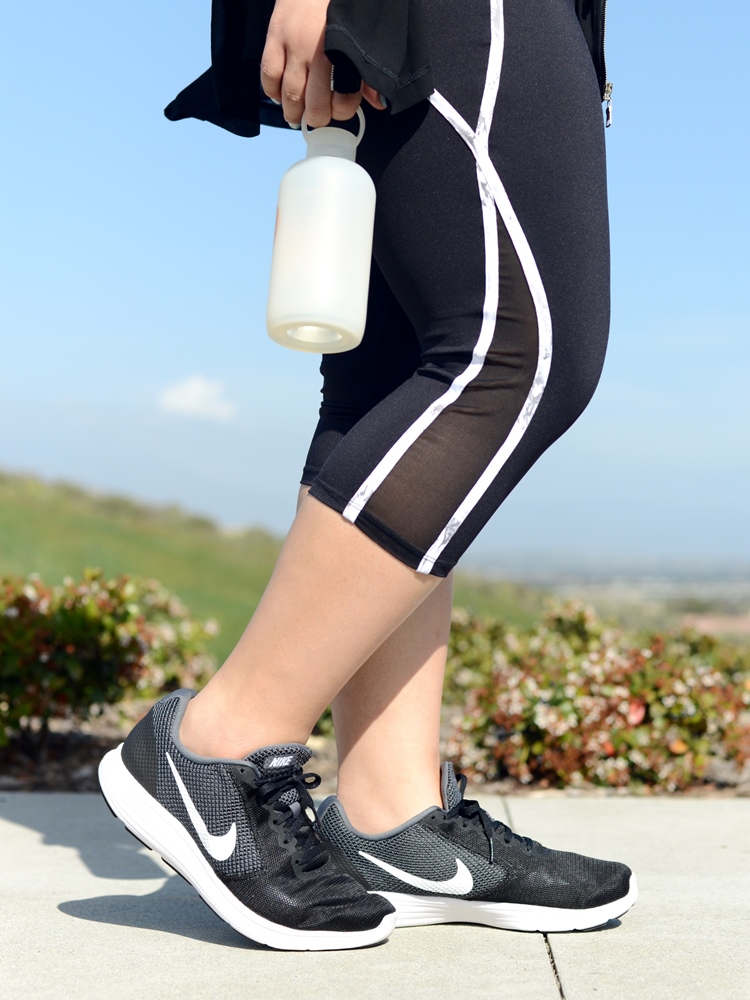 [ :: sports bra and workout pants c/o Forever 21+ :: past season Forever 21+ hoodie :: ]

[ :: Nike sneakers :: BKR bottle :: ]