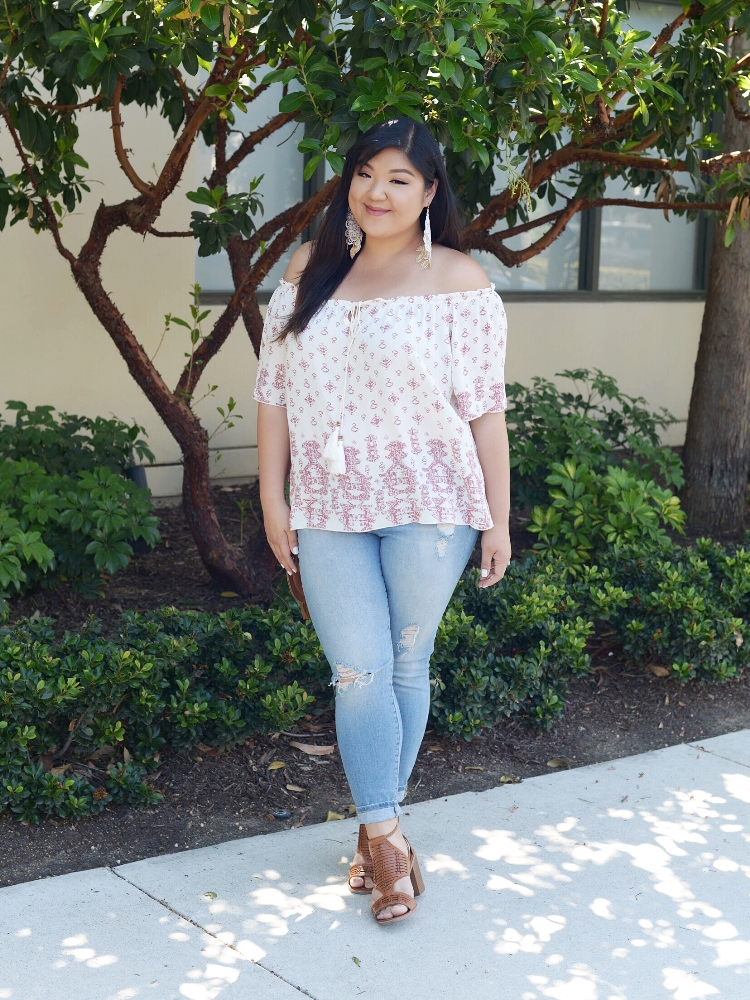 Hi guys! I've missed you!
A lot has happened since I last posted–sorry about that! If you follow me on Instagram, you probably know that I spent 3 amazing weeks in Europe eating all the things, celebrated a birthday (eek!), and if you're reading this on a computer, you'll see that I redesigned this site! It was long overdue, and I'm really happy with this nice, cleaned up layout and I hope you guys like it too! 
Sharing this summery outfit is about a thousand years overdue, but I'm still in love with off shoulder tops and dresses (no surprise there!). This top is another favorite from Haute Fox, which I know can be really frustrating for you guys since they don't have a direct-to-consumer online shop, but they're carried at retailers like Forever 21, debshops, and Fashion To Figure, so be sure to keep an eye out on those sites! The long tunic that so many of you asked me about from this post is now available here!
I don't currently have a link for this top, but once I do, I'll be sure to update you guys! I've linked some similar options below in the meantime. 🙂 And since I get asked this every single time I post an off shoulder top, this is the strapless bra I always opt for! Since everyone has different support needs and body types, this bra definitely isn't a one size fits all solution! I recommend going to a department store or specialty store to have a bra fitting so the pros can help you find the best strapless bra for your needs.
[ :: Haute Fox top (similar/similar/similar) :: Slink Jeans (similar) :: Target shoes :: Topshop bag (similar) :: ]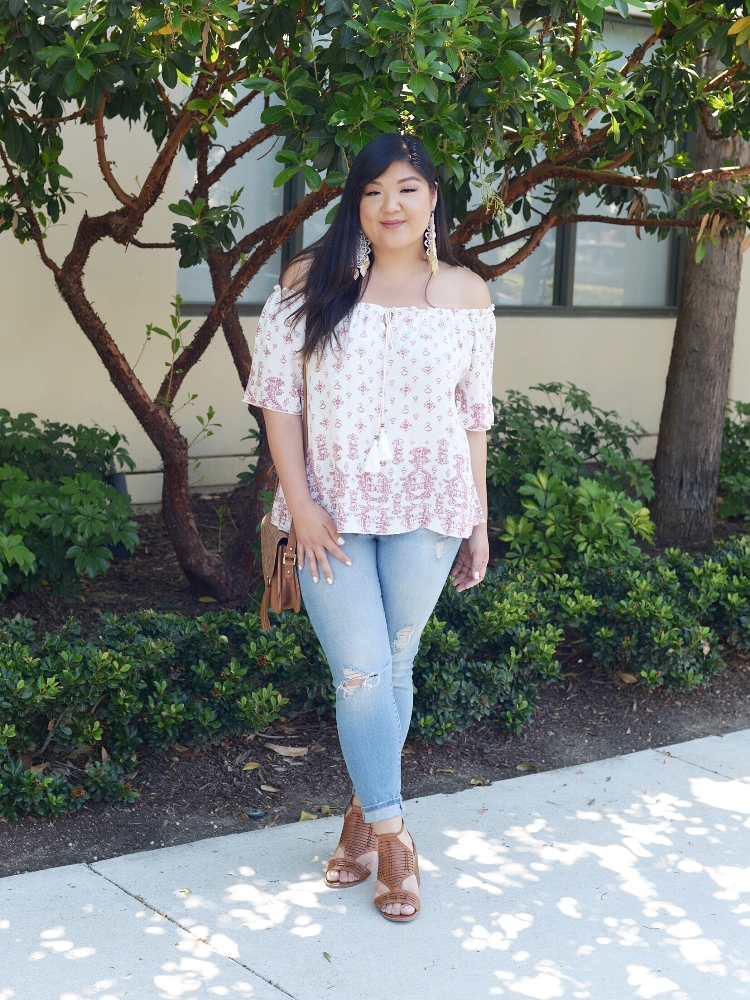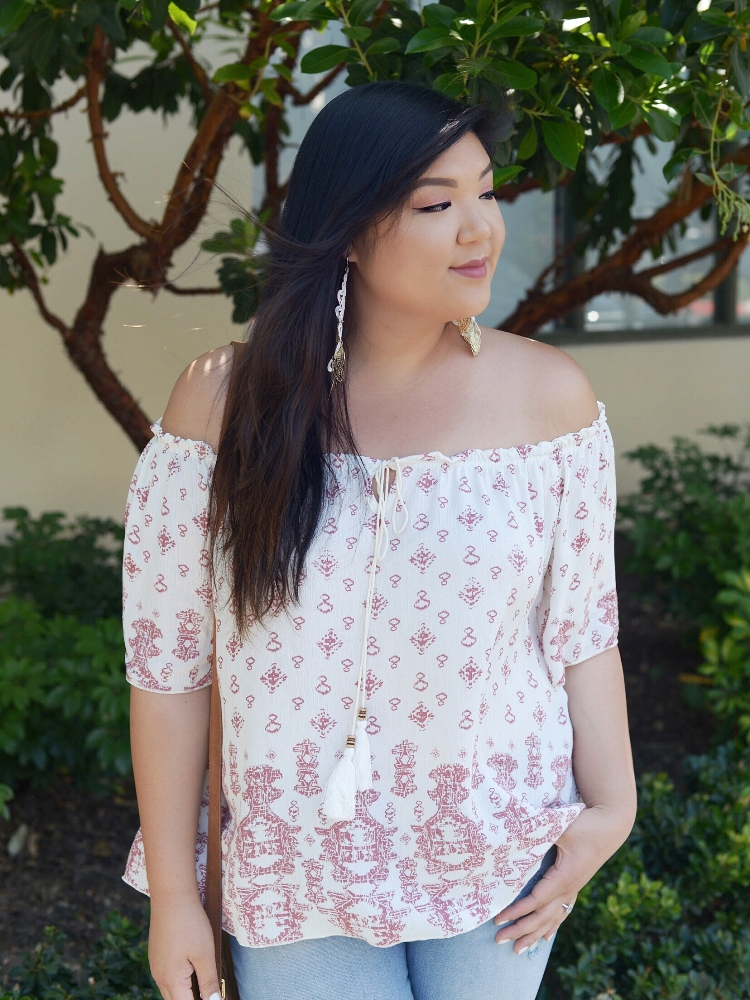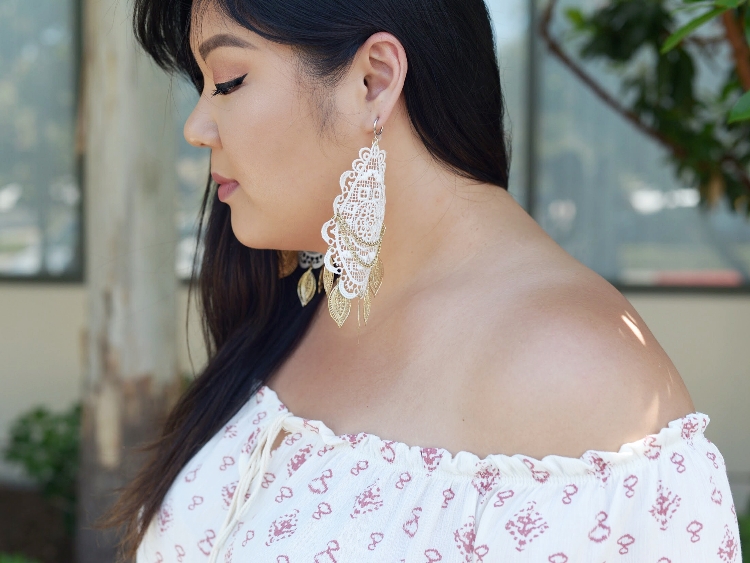 [ :: Haute Fox top (similar/similar/similar) :: Slink Jeans (similar) :: Target shoes :: Topshop bag (similar) :: ]