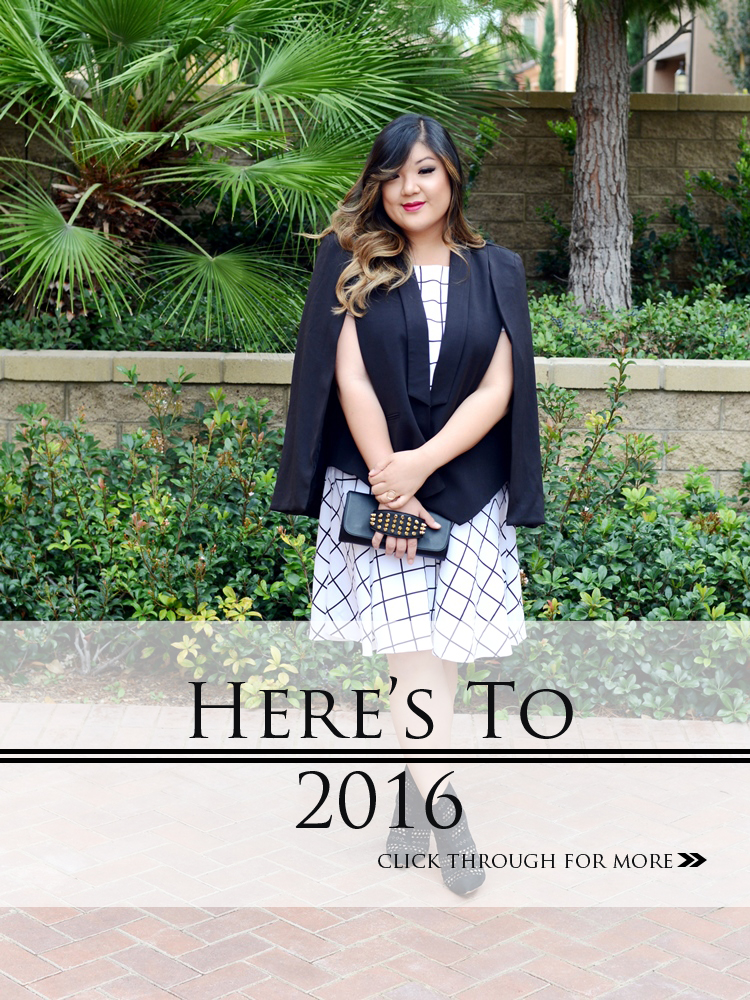 Hellooooooo 2016.

I couldn't be more grateful for a calm and relaxing start to the New Year. This long weekend has been all about lazy starts to the day, indulgent brunches, and lots of post-holiday shopping. It's been the perfect way to reboot after a hectic holiday season!

There's something about the start of a new year that feels like a fresh start–a new beginning. I'm taking the time not necessarily to make resolutions, but to push myself to be better. Whether it's dedicating myself more to this blog, making more time for friends, making more time for myself, or just appreciating the little things in life, I'm looking forward to taking this year on, one day at a time.

I'm curious, what are your goals and resolutions this year, if you're making them?

[ :: ELOQUII dress (currently on sale!) :: Charlotte Russe blazer (similar cape blazer) :: ]

[ :: past season Hearts clutch (similar clutch) :: ELOQUII ankle boots (also on sale!) :: ]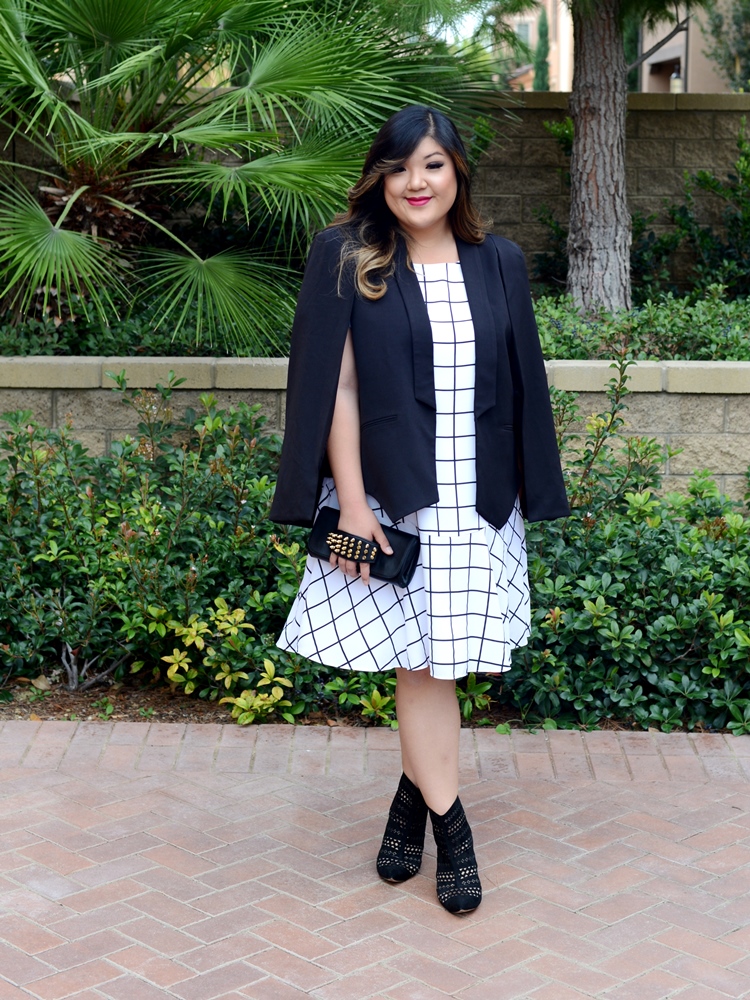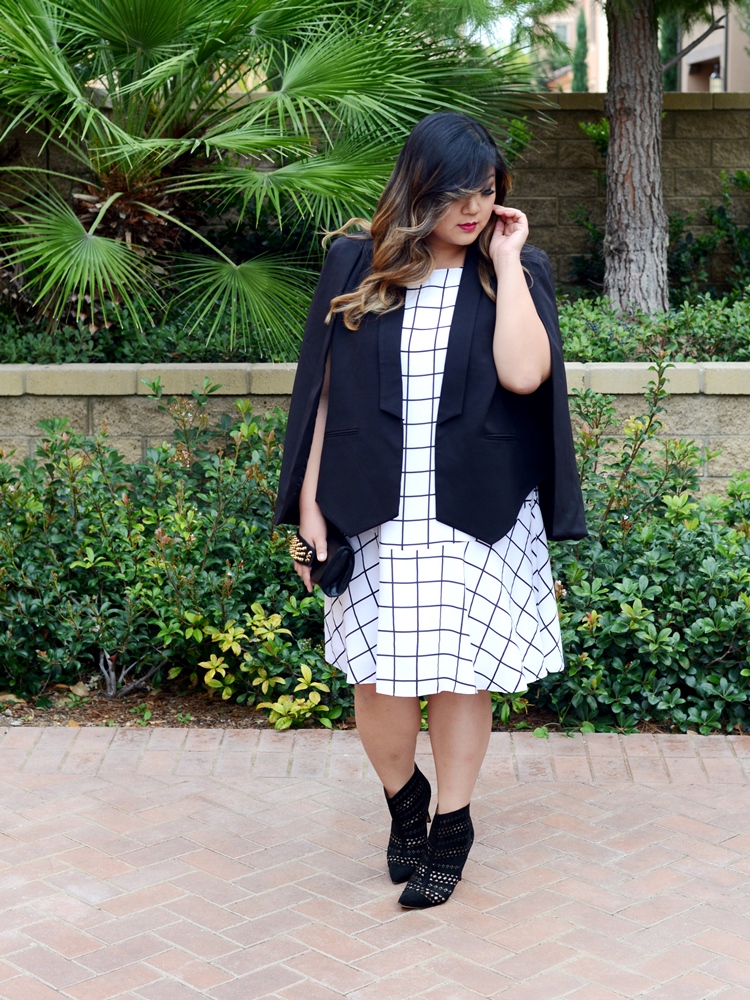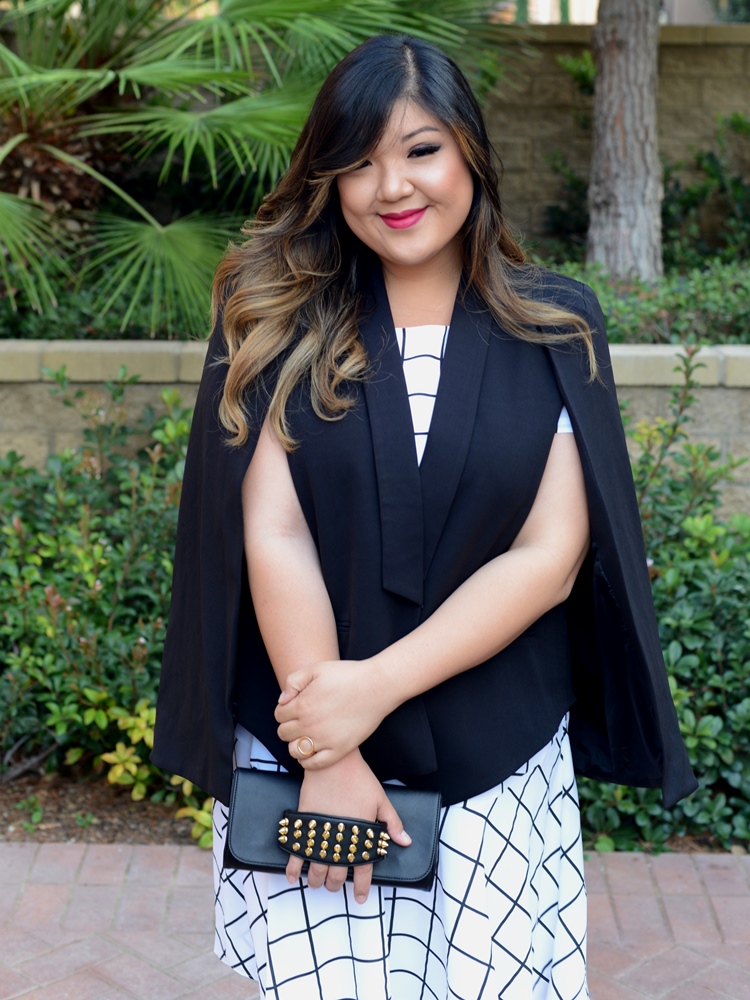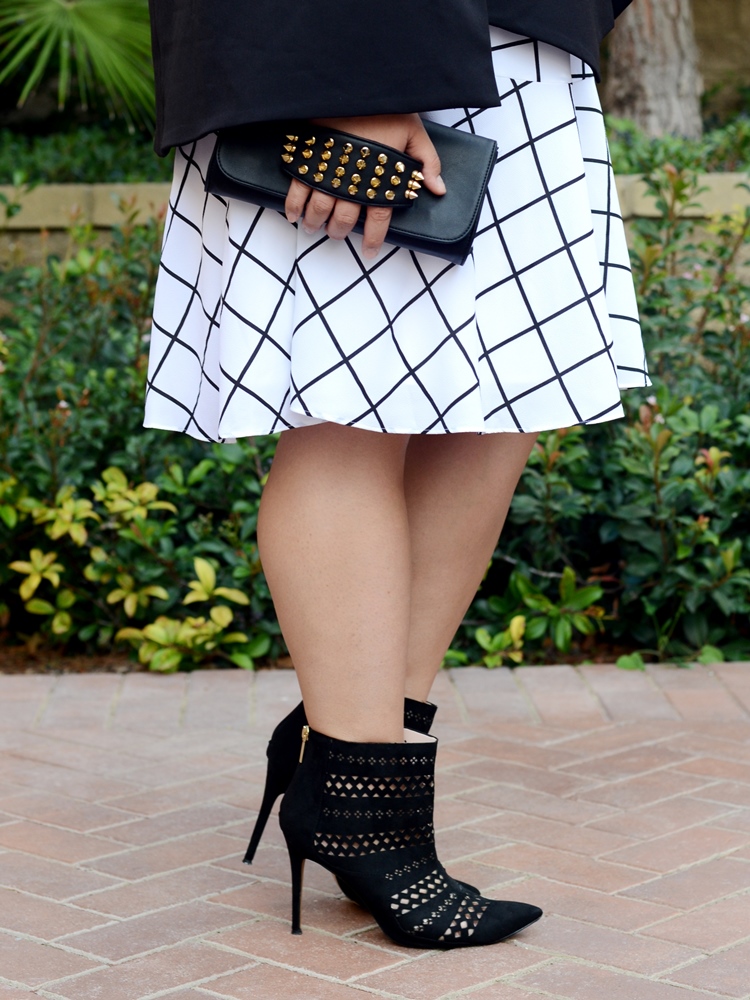 [ :: ELOQUII dress (currently on sale!) :: Charlotte Russe blazer (similar cape blazer) :: ]

[ :: past season Hearts clutch (similar clutch) :: ELOQUII ankle boots (also on sale!) :: ]