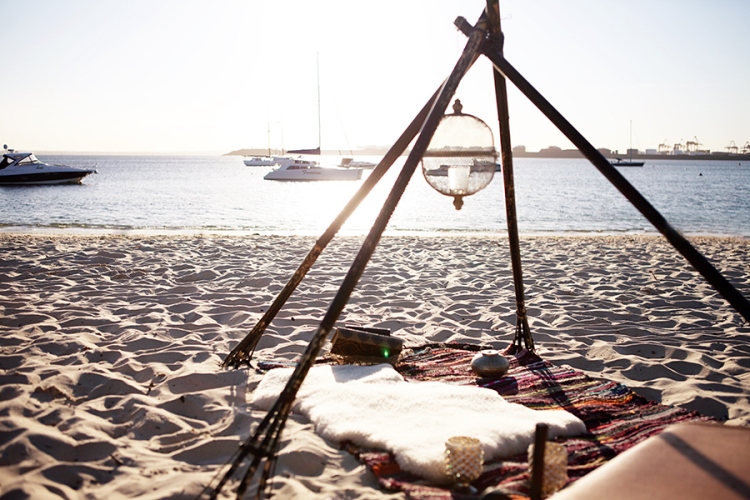 img via modernwedding.com

Without fail, every summer, my SoCal roots start to show as I reach for my fringey pieces, lots of leather, and natural stones! Something about boho style just screams hot summer days at the beach to me, so I thought I would share some of the pieces I currently have my eye on. Just add some sun for a great day! 😉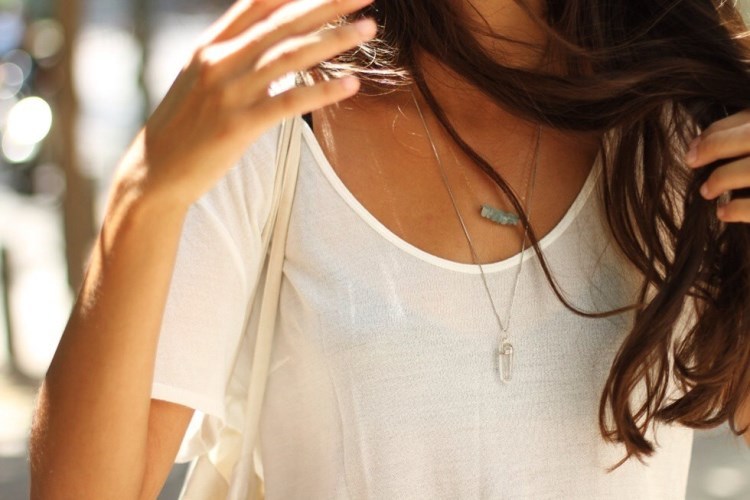 1. Necklace Set from Friedasophie. I love this set of natural gemstone necklaces. The delicate chains perfectly offset natural stones, and this set is a pre-coordinated match made in heaven! Keep it simple with a white T for day, or glam it up with a plunging neckline on a black dress!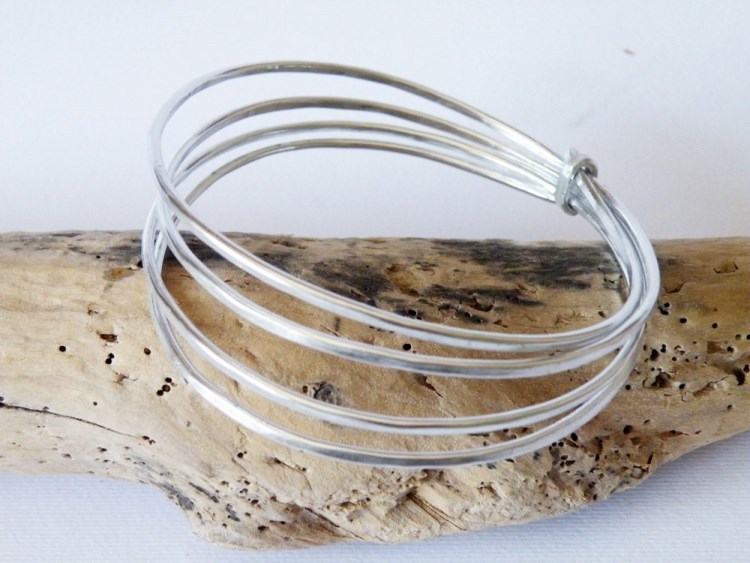 2. Wire Wrapped Bangles from SteamyLab. I'm not normally a big fan of jangly bangles, particularly in a quiet office environment. During the summer though, all is forgiven! A simple stack of bangles is equal parts polished and effortless, and would look right at home at a poolside hangout or worn for date night.


3. Stone Grey Leather Purse by Lady Bird. When it's hot and humid, the LAST thing I want to do is carry around a bulky bag. Instead, I opt for a small clutch that holds just the essentials–ID, cash, phone, and some tinted lip balm for on-the-go touchups! This version is gorgeously distressed, while being constructed of totally luxe leather. Love!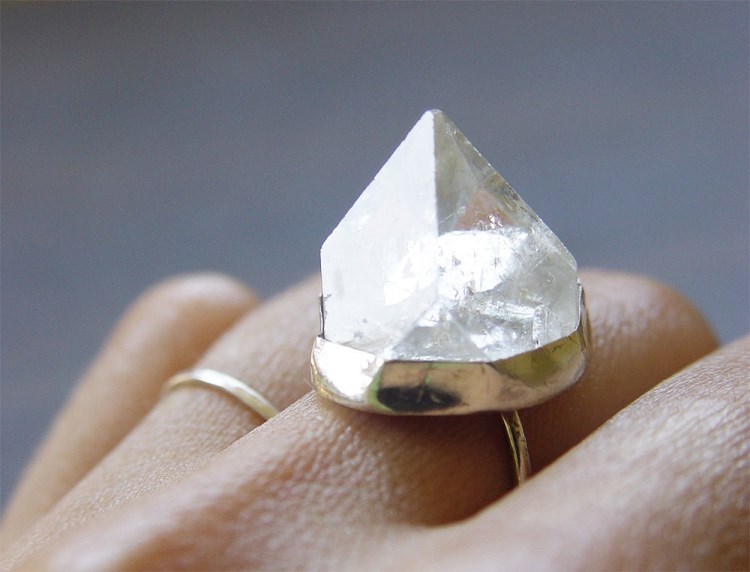 4. Pyramid Crystal Quartz Ring by Friedasophie. More natural stones, please! Kind of obsessed with this quartz ring. It's like the boho sister of a classic diamond ring. Less fussy, but just as glam, which is basically what I want my whole summer to be like!



FACEBOOK | TWITTER | INSTAGRAM | BLOGLOVIN

This post was done in collaboration with Framestr, a super cool e-comm site with a focus on social sharing! All statements and opinions are my own!