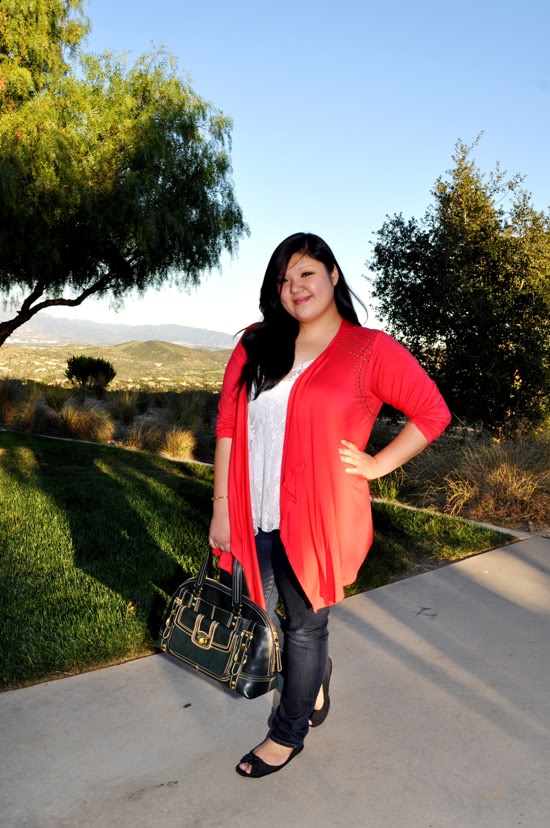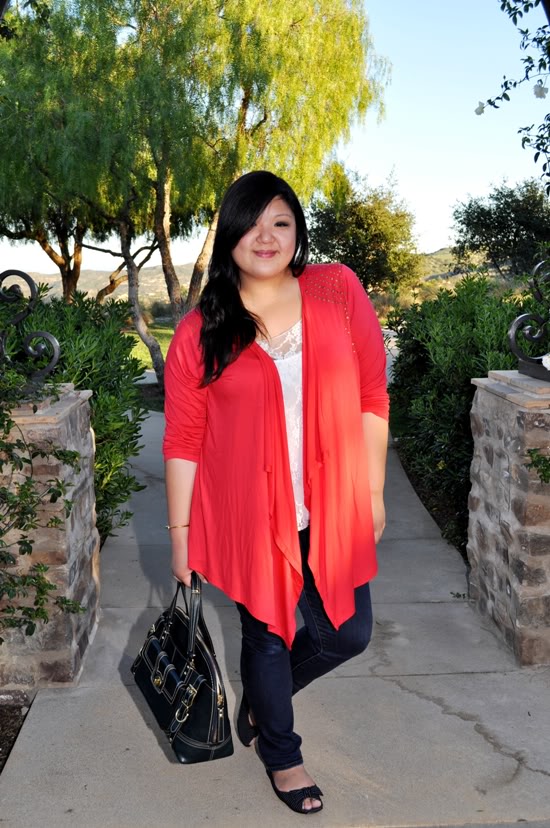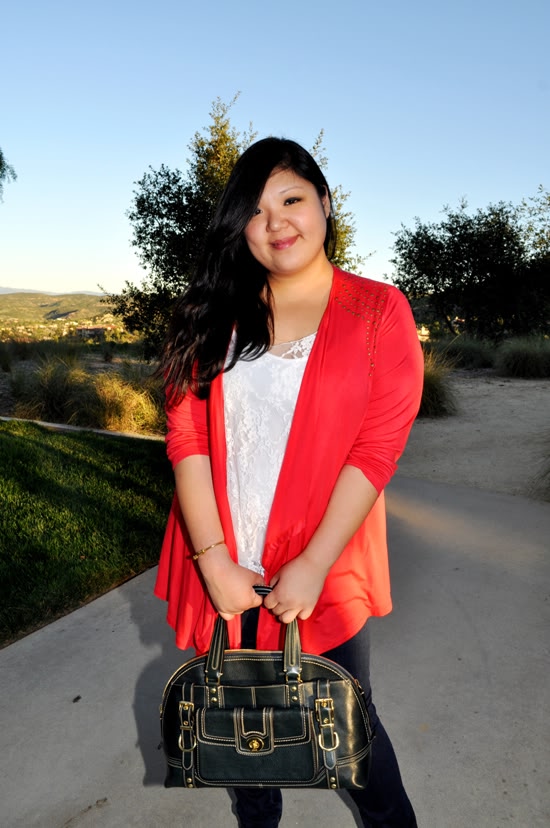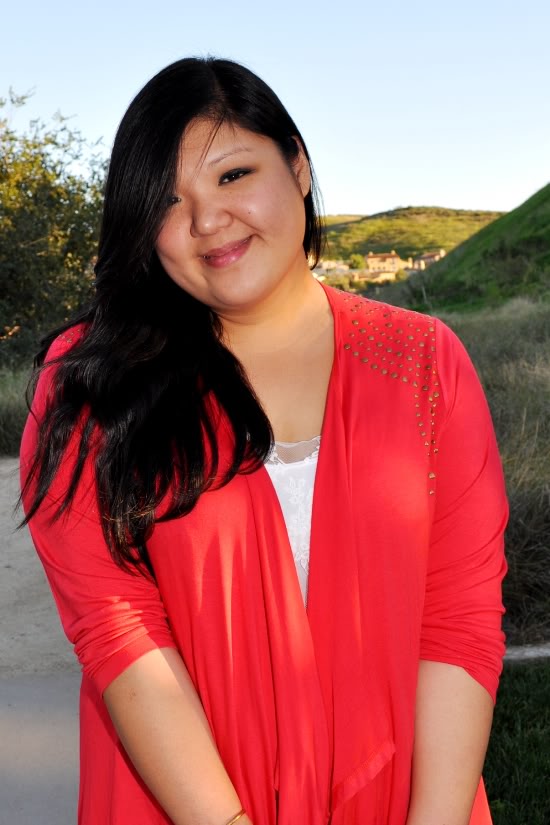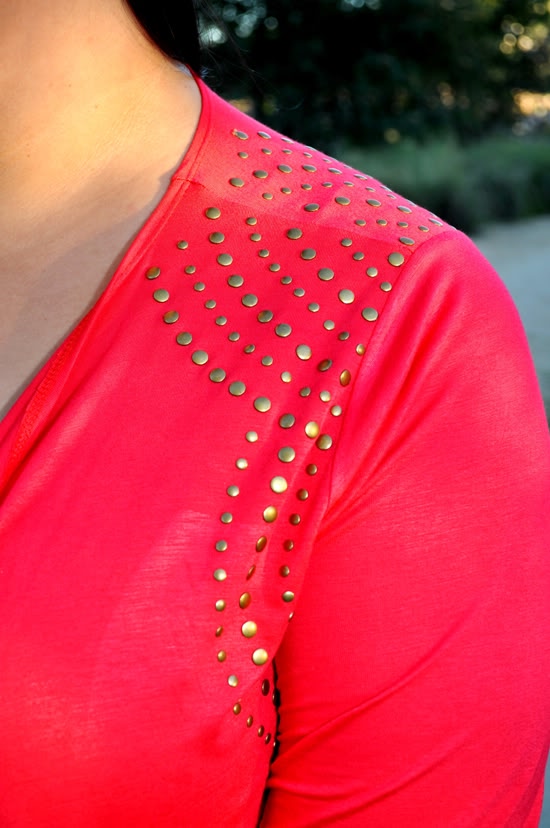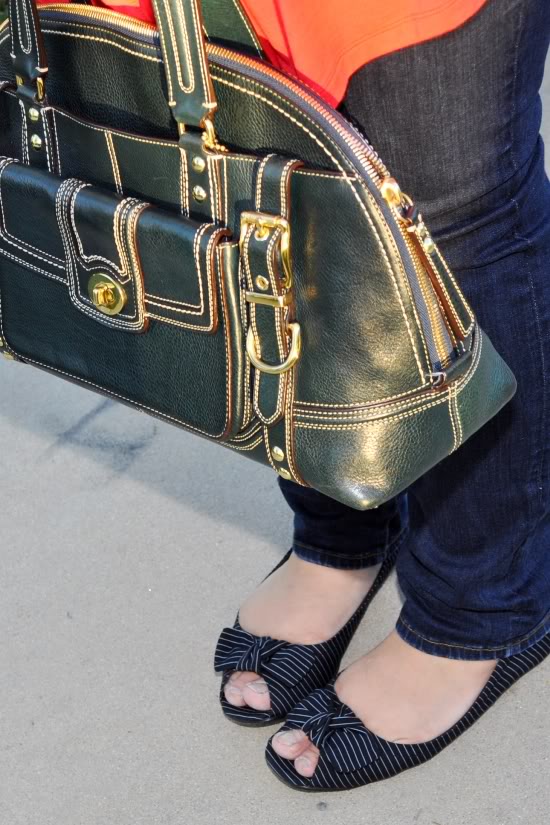 …Excuse me a moment while I break the cardinal rule of fashion blogging and introduce more than one photo width…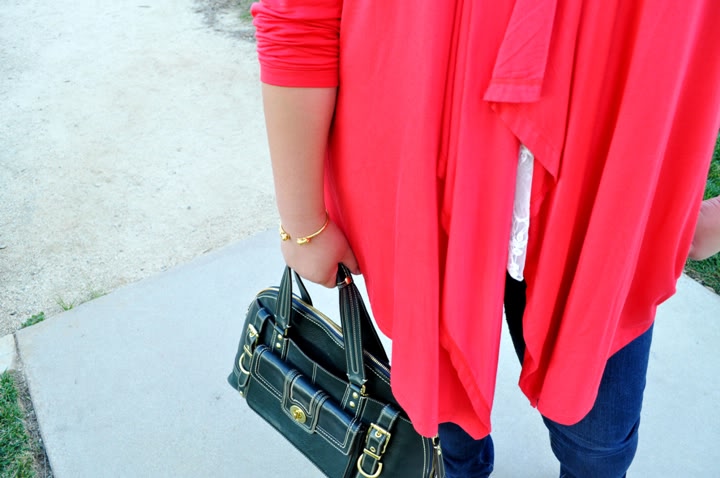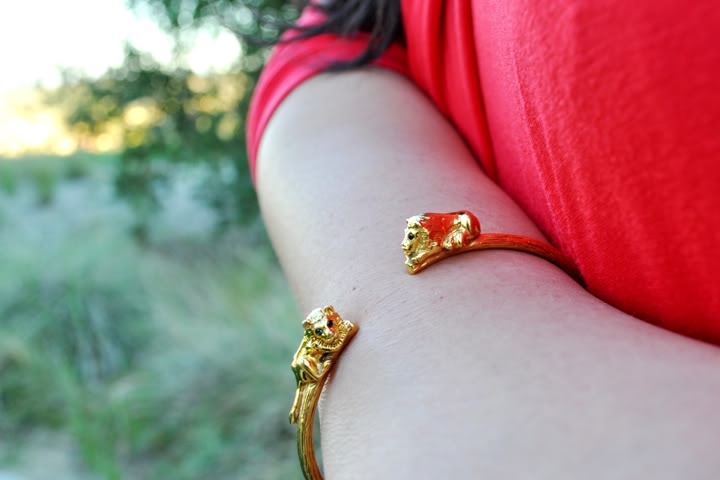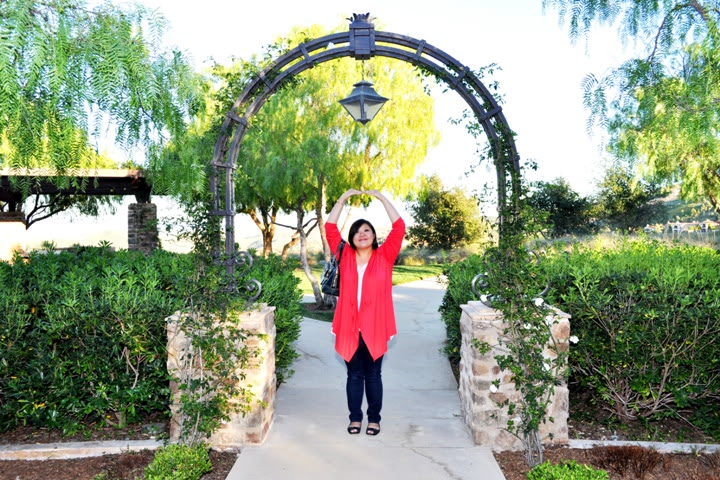 [ :: Forever21+ lace tank and cami :: Design History drape cardigan :: iT! skinnies :: ]
[ :: Coach handbag :: Banana Republic lion bracelet :: unrestricted flats :: ]
hehehe. I had way too much fun taking these photos with the boy and my bff. There's nothing quite like frolicking around a semi-deserted park acting like total idiots. 😀
Anyway, this is basically my easy, do-everything I need/want to outfit.
Flats? Check. Jeans? Check. Flowy? Double-check! I topped it off with a fits-everything-under-sun bag and was done.
YAY WEEKEND. 😀 What are you guys up to?? Curvy Revolution? Travel? Just hanging out? 😀
I might nap. Or shop. lol. I love weekends.
Yours, Etc.
CurvyGirlChic